Harger Utility Charities, Inc. was founded by David Harger and John Hoy, III in 2012. The idea for a sporting clays tournament was born when Dave wanted to return the favor for Wade Mitcheltree, the first beneficiary of Harger Utility Charity's Tournament, who was severely wounded in Afghanistan. What started as just a few ideas thrown together between cousins has now blossomed into an annual event that has proudly donated over $120,000 to veterans and their families in the central PA region.
What makes us different from other veteran supporting non-profits is that we hand-select a veteran who has served in the Global War on Terrorism from central PA counties instead of donating to a larger non-profit where we don't know who or what the money is being used for. Our beneficiaries include those who are KIA or have succumbed to PTSD, in these cases the money is given to the immediate family of the fallen soldier, wounded in action, or struggling to return to civilian life. Our goal is to assist those who are in need of help and to let them know that we recognize and appreciate what they have sacrificed for our country.
In addition to the sporting clays tournament, we also offer a $1,000 scholarship in honor of SSG Douglas Harger at Central Mountain High School to a senior that has direct ties to a loved one that currently serves and/or served our country.
We are proud to say that our charity is 100% volunteer ran, what donations and money we bring in throughout the year and at our event is solely given to the beneficiary (minus startup costs for the following year's event and scholarship fund). Our charity depends on donations and sponsorships to keep this dream alive. Please visit our Donations page to find out how to give to our cause.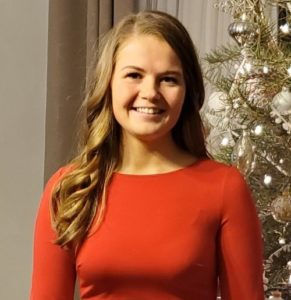 Brooke joined the team in 2015 as a committee member once starting her position at Harger Utility Contractors, Inc. Going with the flow through her first two events with the Harger Utility Charity's team, she gained the knowledge it took to be elected President in 2017 once the former had resigned. Brooke's strong attention to detail, organizational skills, and willingness to give back to the community has kept the sporting clays tournament running smoothly year after year. With the 2019 event gaining more popularity than ever before, she has set her eyes on the drastic growth the charity continues to make year after year.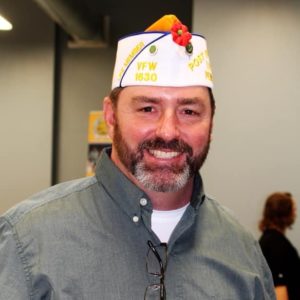 David Harger
Vice President & Founder
Dave is a retired First Sergeant of the United States Army having served in Operation Iraqi Freedom in 2003 and 2004. As one of the founding members of Harger Utility Charities, Inc., his goal was to help those who were not as fortunate returning from the Global War on Terrorism. With Dave's ties to the local and surrounding communities he is top dog when it comes to event promotion and rounding up the support a charity like ours needs.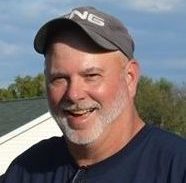 John B. Hoy, III
Secretary & Founder
With a strong love for his country, John (or JB) plays a key role in fine tuning the machine that is Harger Utility Charities. JB's attention to detail and his ability to not forget a thing, assists with sorting out all of the intricate details that it takes to plan and host an event like ours. Like Dave, JB also has a solid part in the local community where he makes sure to spread the word on what we do.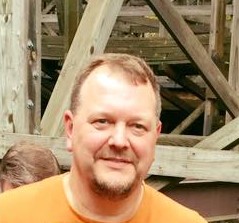 Steve has been with the charity since its start in 2012. Due to his great money management skills, we have been able to keep this operation going strong. Steve executes all of the operations behind running our event and assists in promoting our values. He is dedicated to growing our event every year and brings forward essential ideas on how to keep our costs down while still being able to hold a strong and profitable tournament.